The Evolving Cigarette chronicles the evolution of tobacco cigarette designs and packaging over the past century. It focuses on four major topics, 1) manufacturing (cigarette automation, American Tobacco monopoly and break-up), 2) engineering (tobacco blending, flavors, and additives), 3) misconceptions of reduced risk (filters, ventilation, hidden features, low tar), and 4) marketing (line extensions, advertising, products that enable smoking).
Evolving Cigarette Traveling Exhibit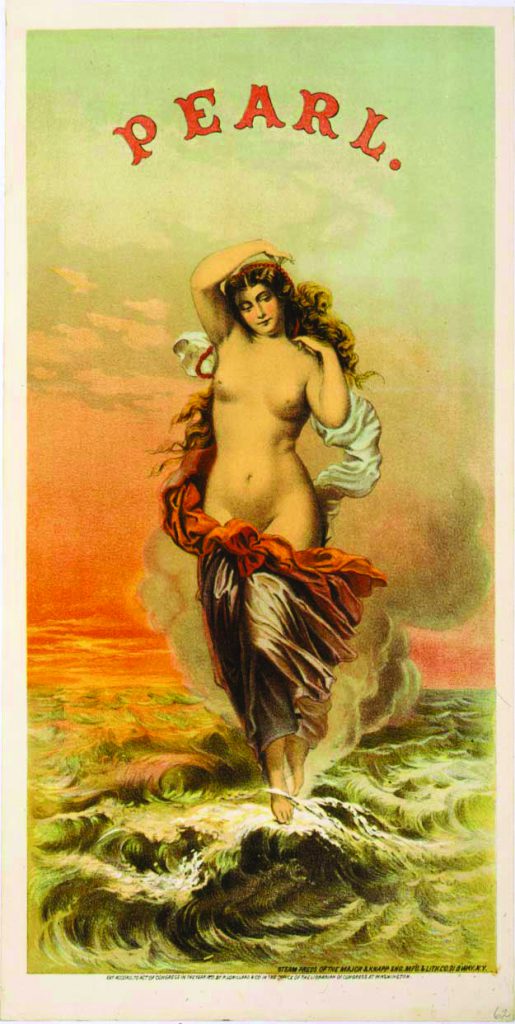 Color lithography of the late 1870s allowed companies to create more attractive package illustrations to better promote their products.  By the 1890s magazines carried advertisements for cigarettes, snuff and pipe tobacco. A common marketing device in those days was...
read more